Mental Health & Wellness Tips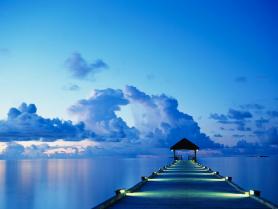 Take breaks often. Working straight through without pausing for a break elevates your stress and anxiety. Over time, this wears on your mind, body, and emotional states. Taking a break clears your mind, giving you a healthful "mini vacation."
Find ways to relax: Listen to soft music. Take a soothing bath. Go for a walk in the park. Read a fun book. When you relax, your mind stays strong.
Eat a balanced, nutritious diet. Your mind works at its optimum when your body is getting the nutrition it needs.
Do what you love. Take the time to live your passion. Enjoying what you're doing triggers beneficial biochemical reactions, good for mental wellness.
Stay active and involved. What do exercise and community have in common? Both contribute to your mental health. Plug into your community, and get involved in a fitness activity you enjoy – walking, swimming, dancing, jumping on a mini trampoline, you get to choose!